The page got 1 year old today!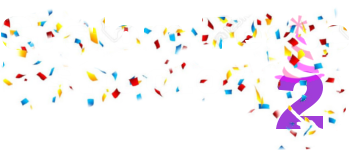 Some of you might got blocked today because i forgot to renew the domain.
Page status:
Server paid for another year.
Domain is now paid for 3 years.
Development:
All CTI2 - CoreSet cards are done now!
(I still want to improve some of them, adding tags and stuff)
Next stepp: Create the card image for all these cards.
There are some other things i would like fix before the release but i think you have waited enough, i can add them later.