New Month! New Cards!
As you all know our wonderful admin implemented the CTI Database and we'll be using that to manage the contests.
So instead of uploading your cards on this post you can just upload them to the corresponding set and vote them as the other contestants upload theirs.
---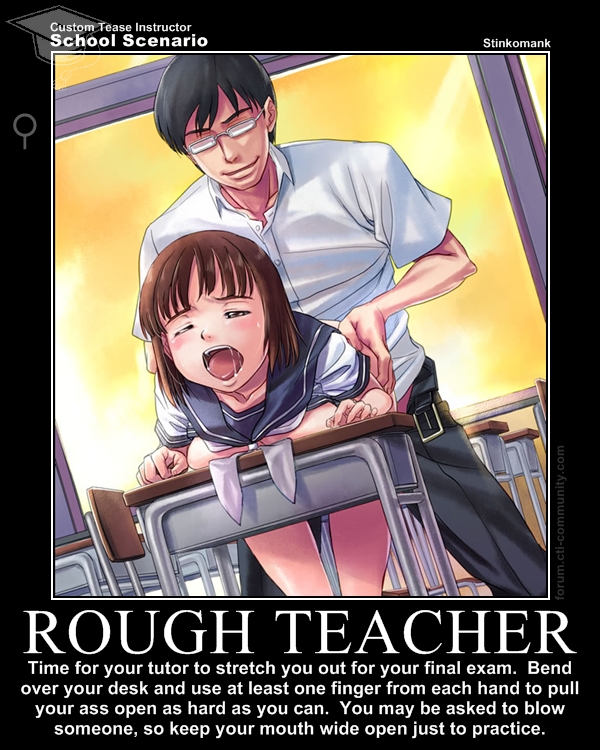 ---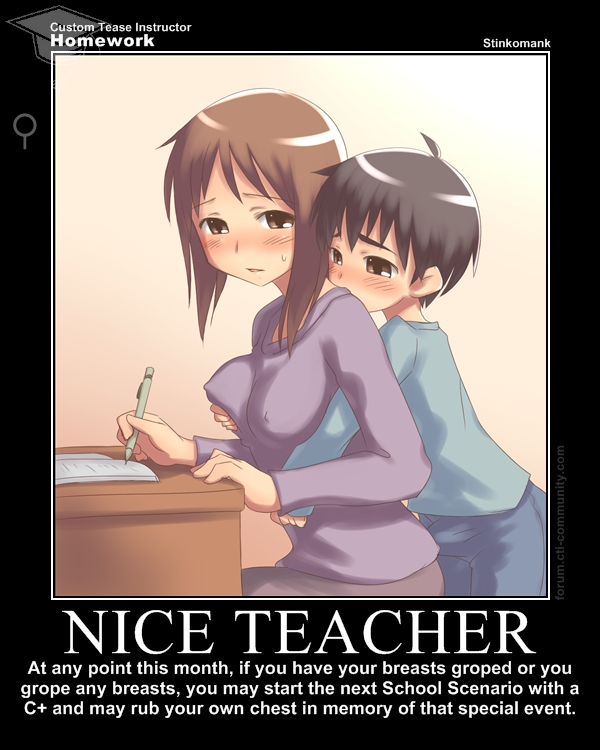 ---
The School Set is incomplete, but we uploaded all the card we could find.
It used Homewrok card, that asked you to do stuff after the tease.
And a grade, that goes up and down through the tease and affect your cards.
If you know more detailes about how this set used to work comment about it in this post

Prizes:
- 1st place: 20 keys.
- 2nd place: 15 keys.
- 3rd place: 10 keys.
Link to upload cards:
Upload them to the School Set!
Have fun!